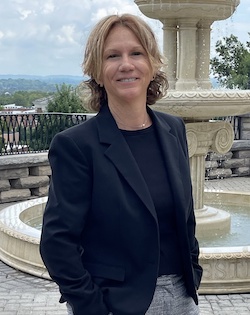 I am the Assistant Provost for Institutional Effectiveness & Engagement and a Professor in the Department of Sociology & Criminology at Western Kentucky University. I am responsible for diversity, equity, and inclusion efforts in academic affairs, program assessment, general education, the quality enhancement plan, and community engagement initiatives.
I received undergraduate degrees in sociology and environmental science and my Masters in Public Health (MPH) at Western Kentucky University. I completed my PhD in Higher Education Administration at the University of Louisville. My current research focuses primarily on theoretical predictive models of community and organizational change, particularly in areas related to higher education, civic engagement, and diversity, equity, and inclusion. For my most recent research and publication projects, click here.
Aside from scholarly interests and activities, I also enjoy music (my first love), cycling, running, cooking, kayaking, and gardening. I am a member of an Americana group called, "Just Us" – check us out!