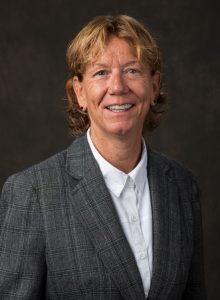 I am an associate professor in the Department of Sociology & Criminology at Western Kentucky University. I teach primarily in the Diversity and Community Studies undergraduate major and the Masters of Arts in Social Responsibility and Sustainable Communities (SRSC) graduate program. I also teach courses in the Gender & Women's Studies programs.
I received undergraduate degrees in sociology and environmental science and my master's of science in public health/environmental health at Western Kentucky University. I received my PhD in Higher Education Administration at the University of Louisville. My current research focuses on issues pertaining to higher education, sense of place, food justice & politics, social policy, community-based research, and sustainability/resilience. For my most recent research and publication projects, click here.
In Fall 2015, I accepted a position in Academic Affairs as the Quality Enhancement Plan (QEP) Implementation Director. For more information about WKU's QEP click here.
Aside from scholarly interests and activities, I also enjoy music (my first love), cycling, running, cooking, kayaking, and gardening. I am a member of an Americana group called, "Just Us" – check us out!